We offer many colors...black, orange, cream, parti, sable, etc...
Only AKC Registered
We are an extremely limited breeder...averaging only 1-2 litters per year!!
MORE PUPPIES EXPECTED IN Spring, 2022
High-stepping Shadow has found his new home!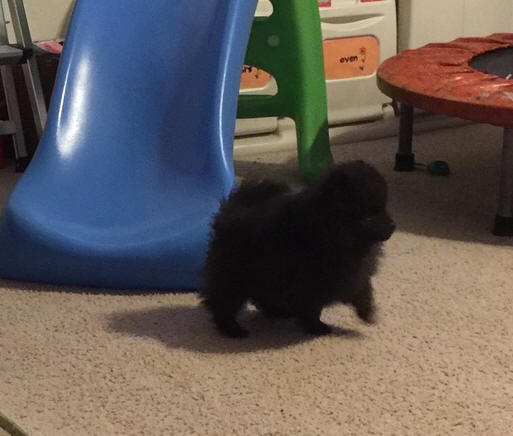 His Dam is Princess Buttercup and his Sire is Majestic Ramses.
Many champions in his line.
Text Judie 480-747-3803 for more information.
---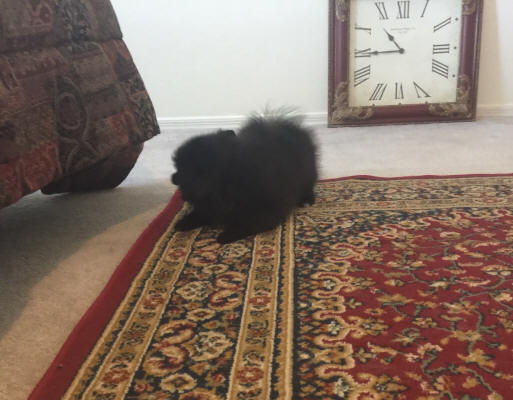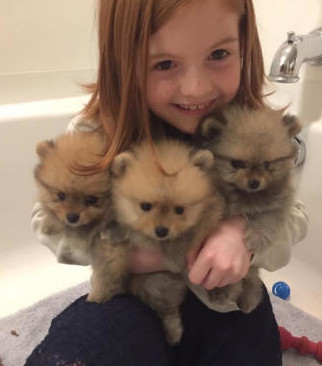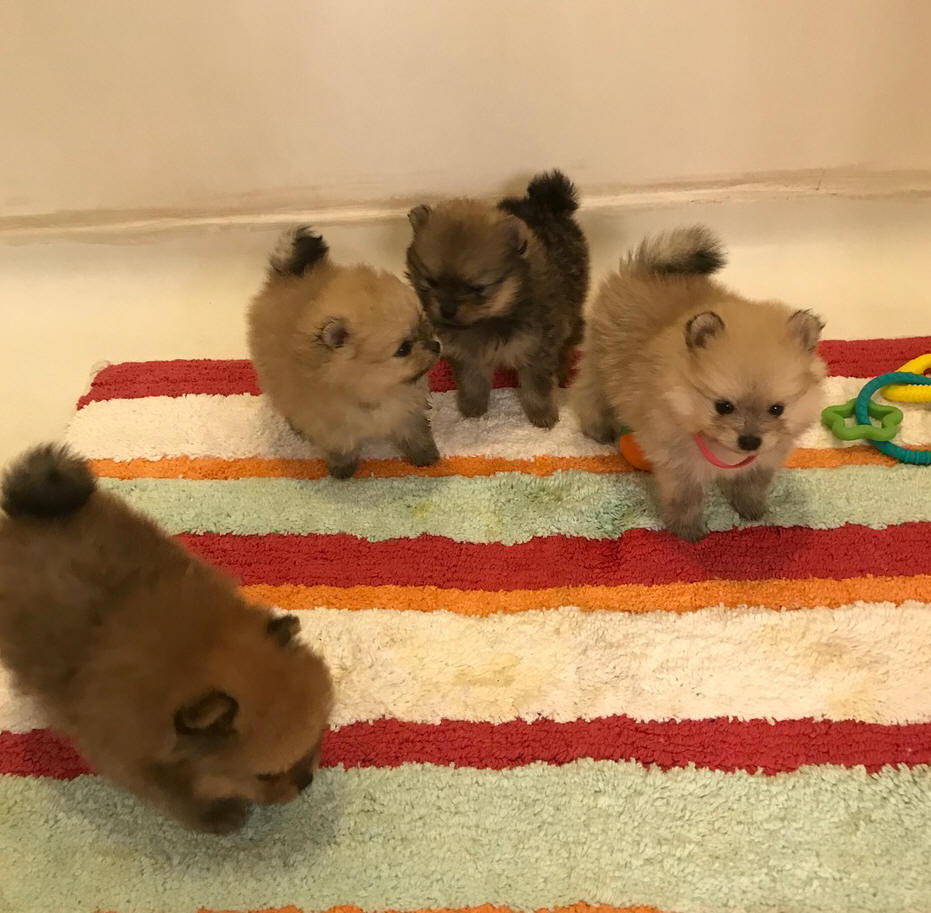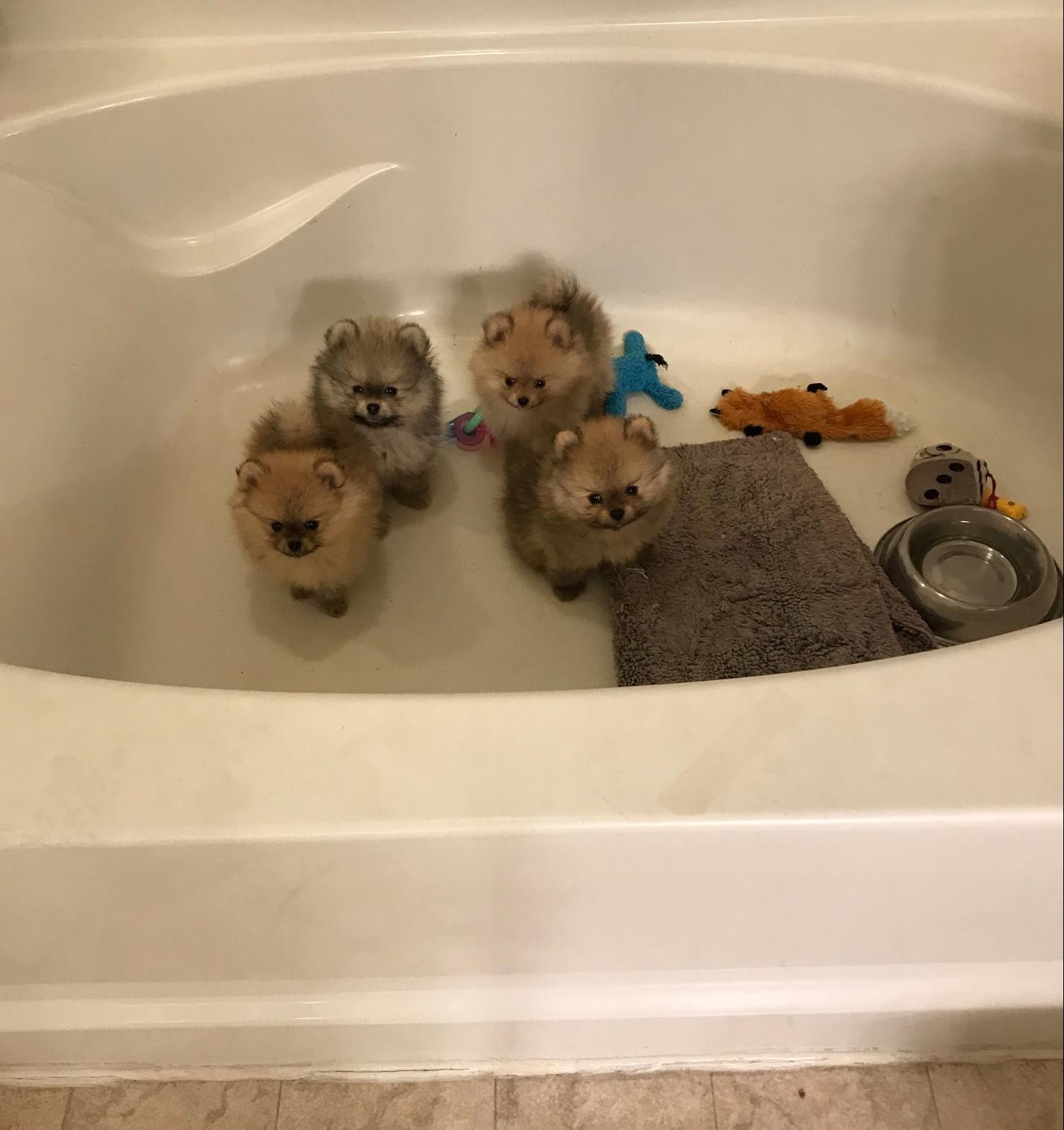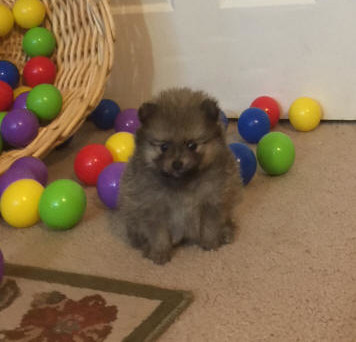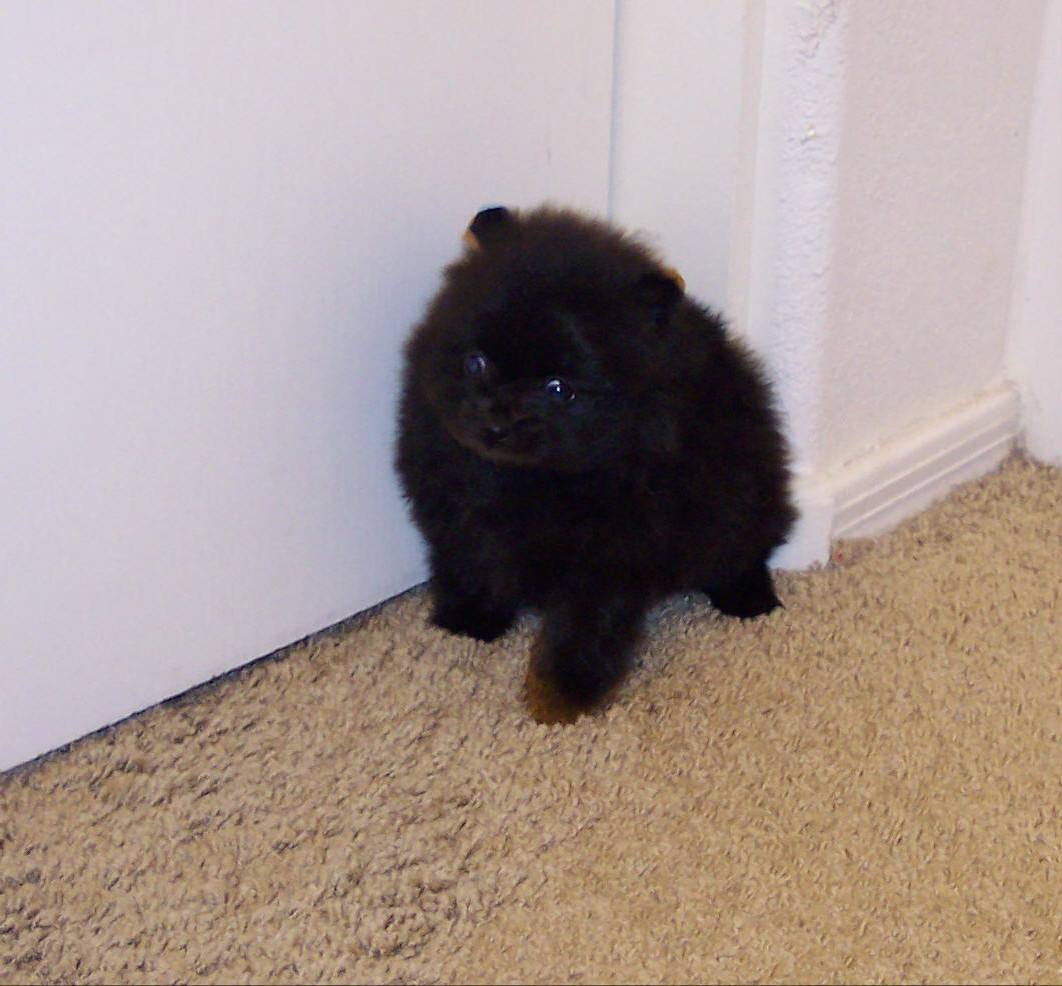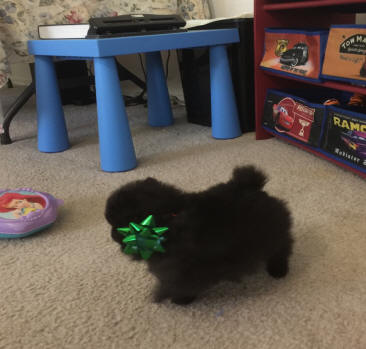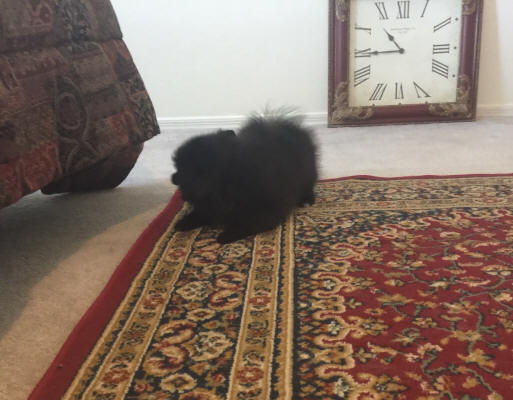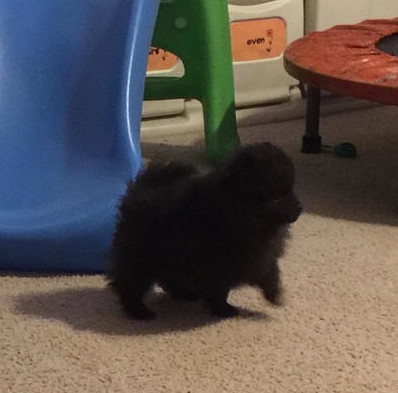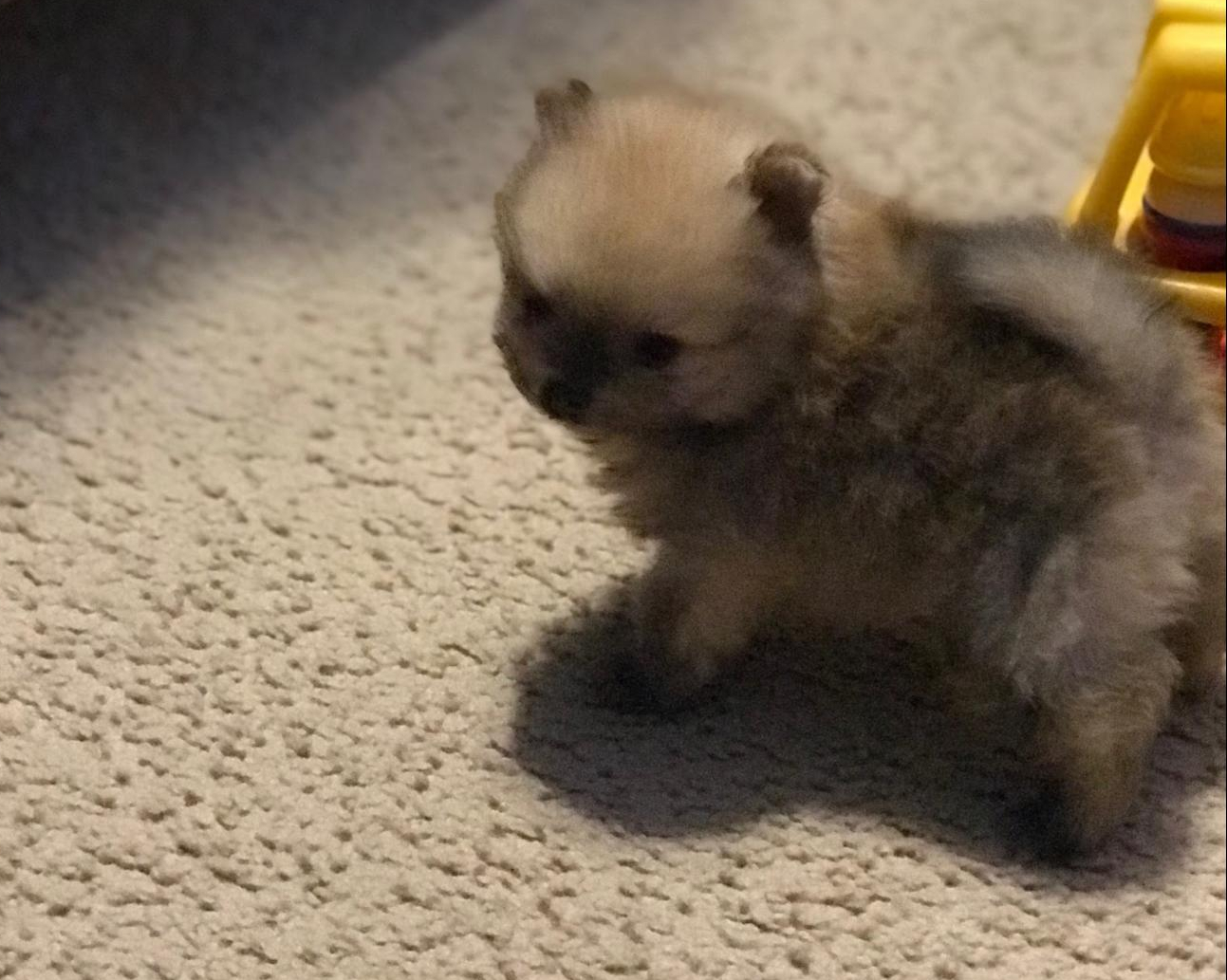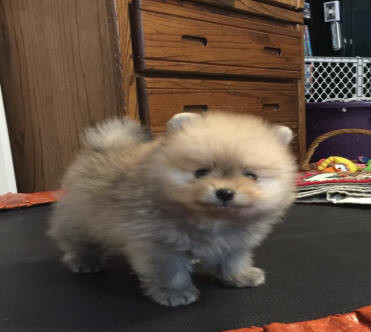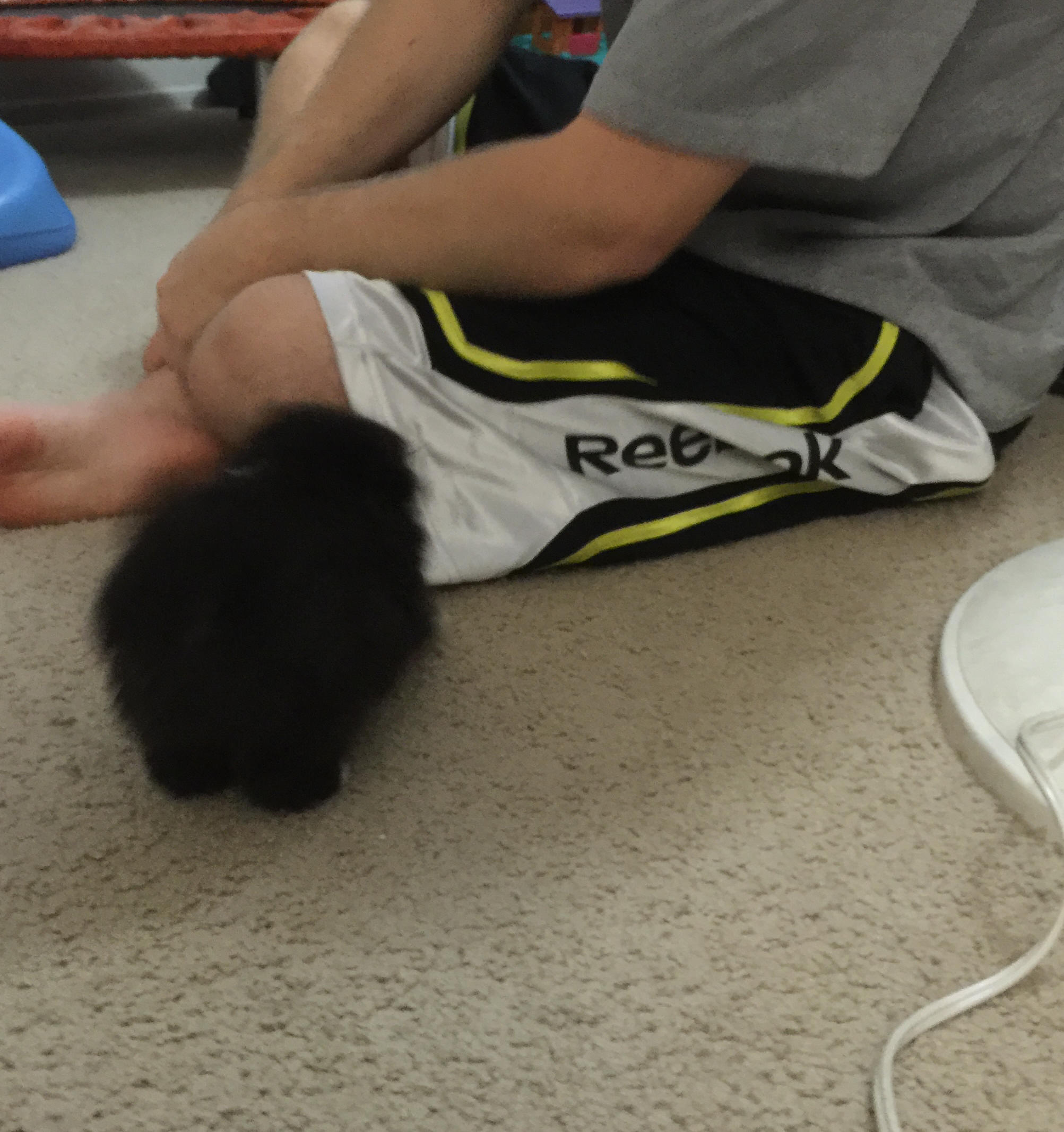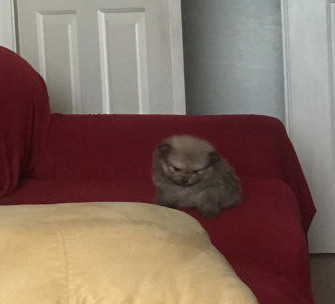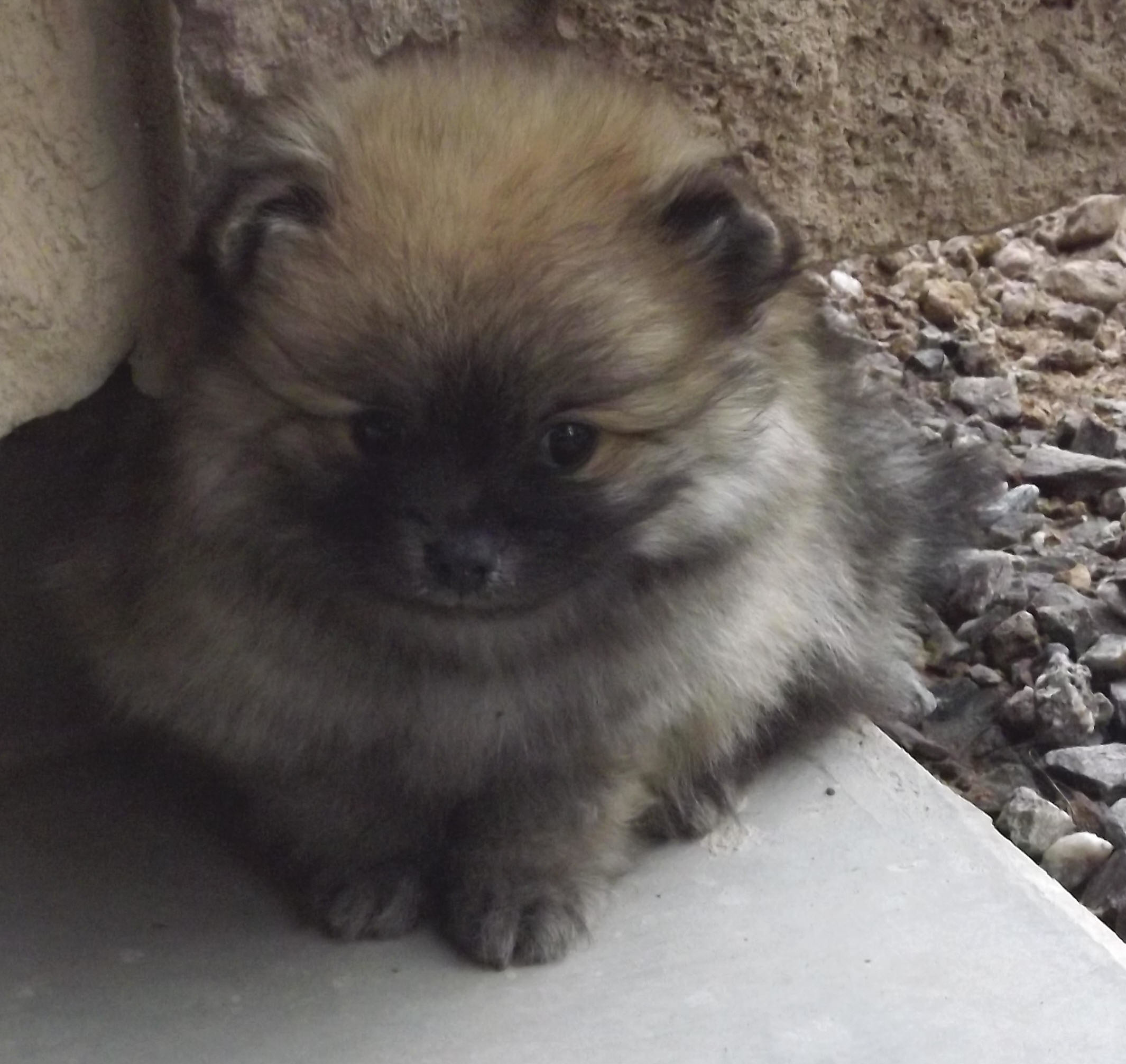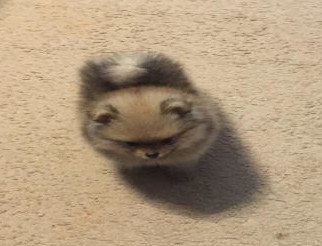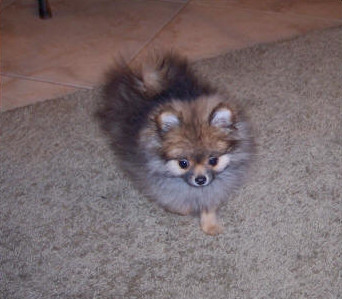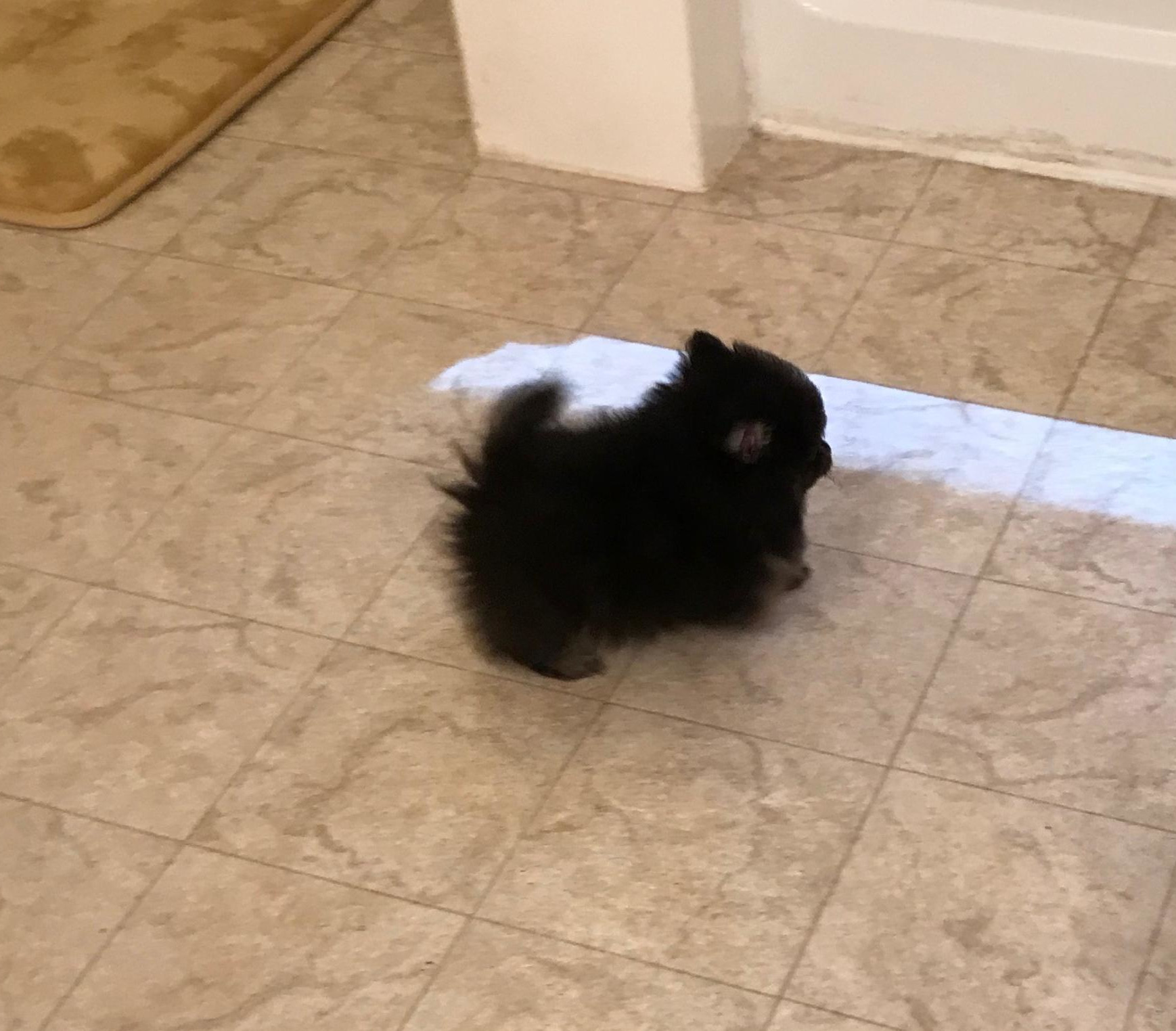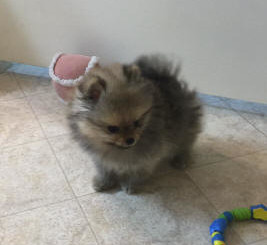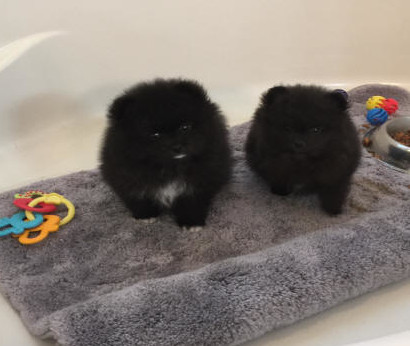 Very tiny, heavy-coated Pomeranians. Parents available to meet. AKC registered available to good home. Text Judie 480-747-3803 for an appointment to see them. $1500. Twice the quality, half the price of the big breeders, pet stores and online puppy sites. We have a very, very limited number of puppies each year, so you can be sure of their personal care and socialization.
*******************************************************************************
Both show-quality and pet puppies available

We ship in the continental u.s.

Health guarantee

First puppy shots

Both parents are available for you to meet

All carefully loved and socialized

30 years of pomeranian tips and knowledge shared with each new owner

We try to match our puppies with the perfect family!

Shopping malls and puppy websites sell very inferior Pomeranians puppies for $3000 - $3500.
*******************************************************************************
these tiny dogs love their people!
POMERANIAN HISTORY:
The breed's name originally came from the historical region of Pomerania (now present day Germany and Poland). Originally weighing nearly 30 pounds, the dog served as an able herder of sheep in its larger form. They were not well known until 1870, when the Kennel Club (England) recognized the so-called Spitz dog. In 1888, Queen Victoria fell in love with a Pomeranian in Florence, Italy, and brought the specimen back to England, influencing its popularity dramatically.
Toy Group; AKC recognized in 1888.
Ranging in size from 3 to 7 pounds, with the ideal weight for the show specimen being 4 to 6 pounds.
Bred down from sled and herding dogs, companion.
Copyright © 2020 Jared Gurr